Finding the best eyelash training in Kent was once a difficult task. There simply weren't enough beauty trainers in Kent or the surrounding areas.
KG's beauty training academy saw the opportunity to address this, and we found the perfect eyelash trainer for you in Helen Louise.
Our Kent trainer Helen Louise is a multi award-winning lash artist with a passion for all things lashes & brows. Helen has attended numerous training courses & workshops over the years to ensure she is always at the top of her game in the industry.
Helen is passionate about teaching & providing students with the knowledge & skills required to achieve high standards in their work. Train with Helen & you'll also learn all her secret tips & tricks.
Helen runs training courses from her salon in Kent every Thursday; training in Classic Eyelash Extensions, Russian Volume, Lash Lift & Tint, KG Brows & Brow Lamination.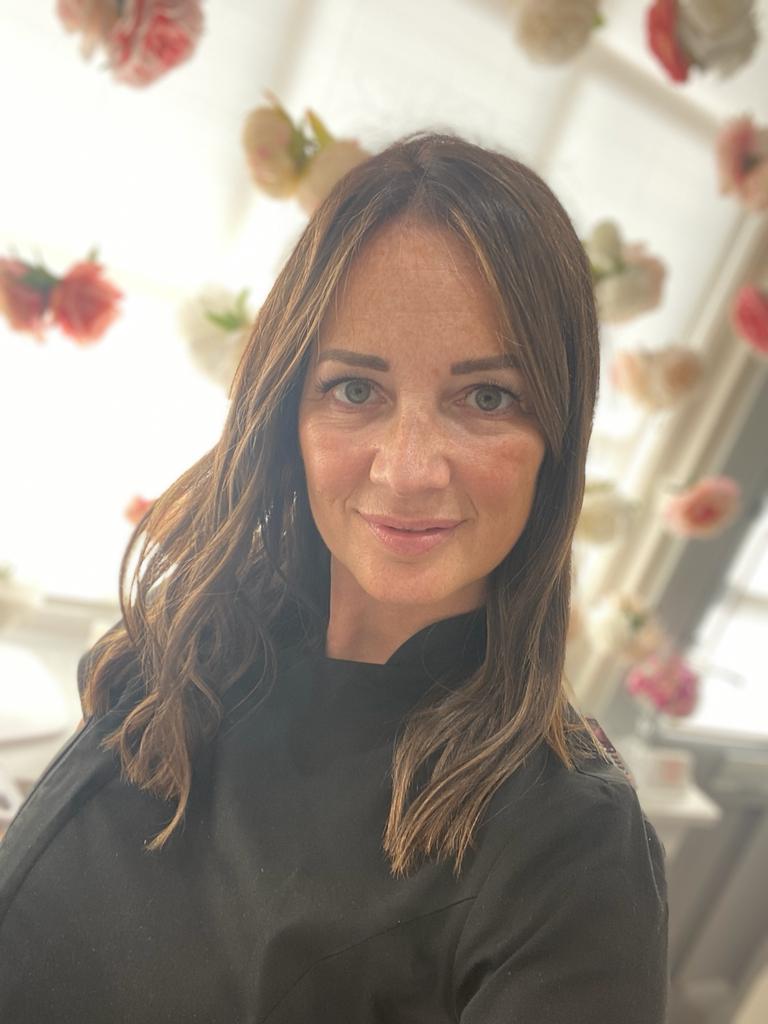 "Going into lash training was always something that was very daunting to me, due to the expense. However, I've never been so relieved and so happy with a choice I've made. Helen was absolutely incredible. Her teaching technique was absolutely brilliant, she made sure not to leave a thing however still made the vast amount of information seem bearable. Helen also made sure I was comfortable the whole way through the training day, asking me if I needed a breather etc. All around she just made the experience enjoyable and fun, I came out feeling very confident and also very excited to start my lash journey. I couldn't recommend Helen enough! Thank you so much again"
Megan
"I just wanted to say a massive thank you for yesterday and I'm so glad I got to start my own lash journey with you."
Louise
Kent Beauty Training Location
Your beauty training will take place at the following location:
The Street
Benenden
Cranbrook
Kent
TN17 4DB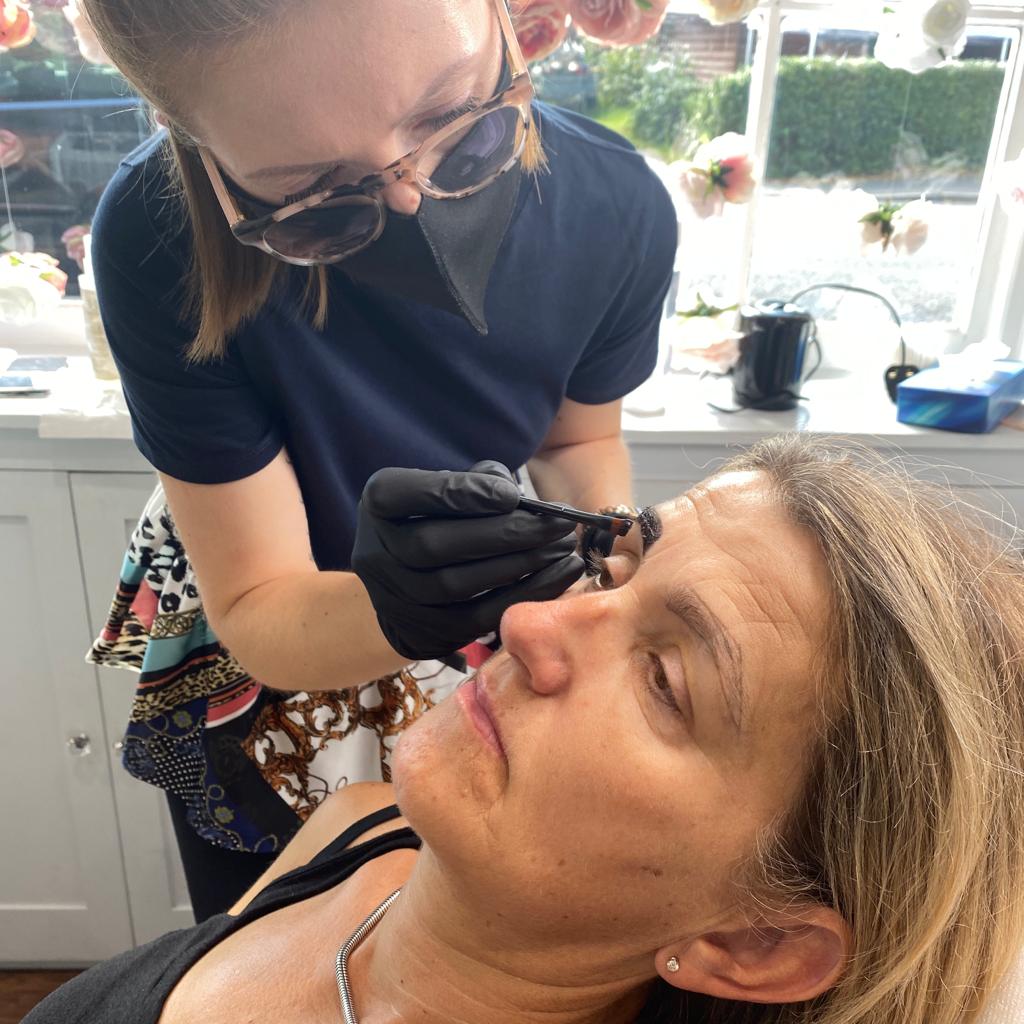 Frequently Asked Questions
If you're interested in beauty training, there's never been a better time to start. KG's beauty trainers are among the best in the beauty industry, and we're always looking for new talent to join our ever growing roster of beauticians.
All Beauty Training Locations
KG offer professional beauty training courses across the country.
Below you'll find other locations in which you can receive the highest quality beauty training in eyelashes, brows and nails.